Xpress Locksmith is a family-owned and -operated business 24 hour locksmith– always have been, always will be. We've made locksmith of every variety – from residences to industrial sites – our life's work.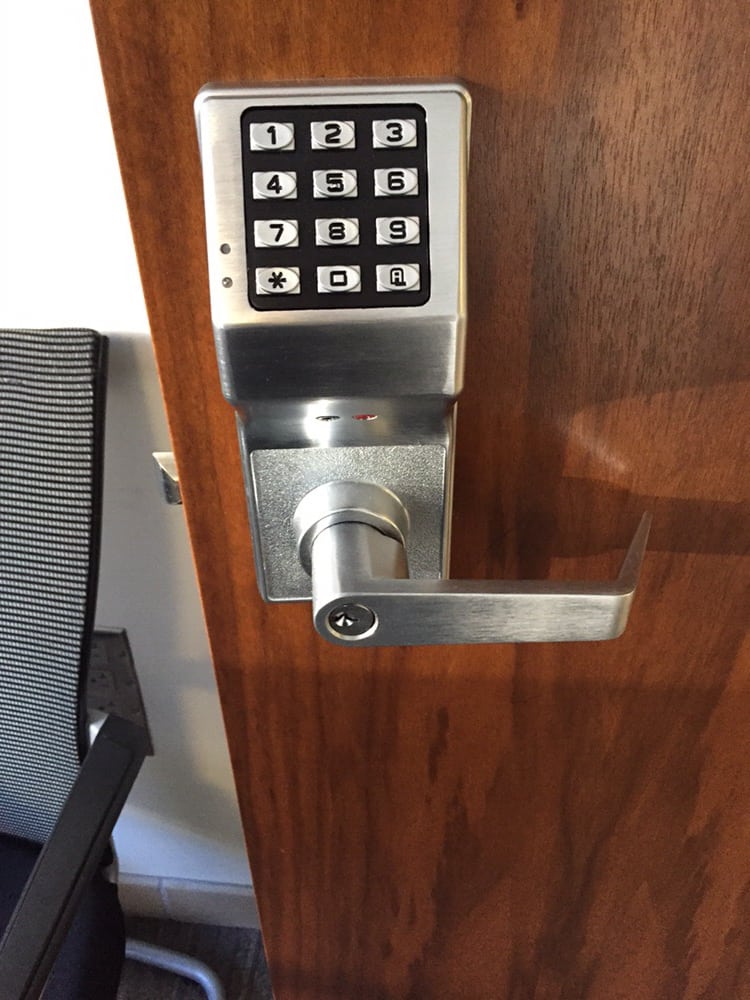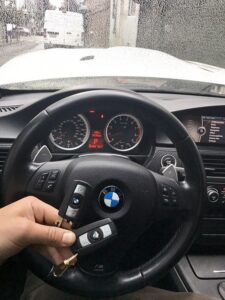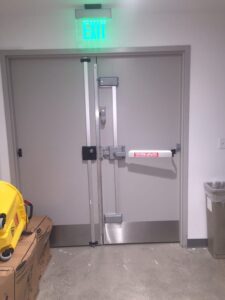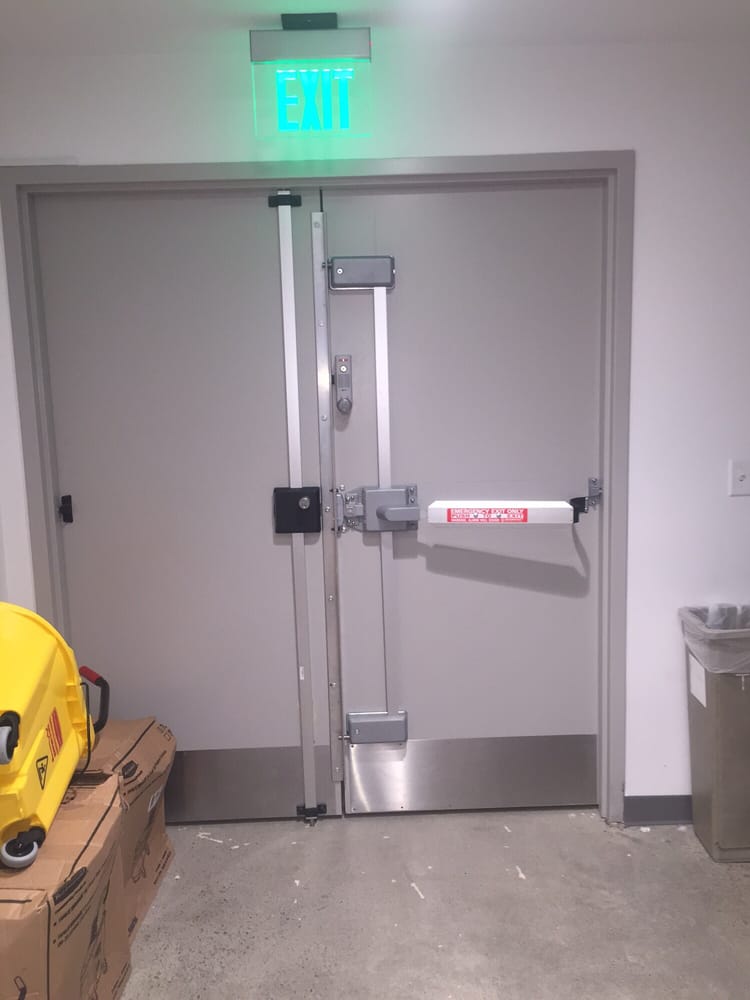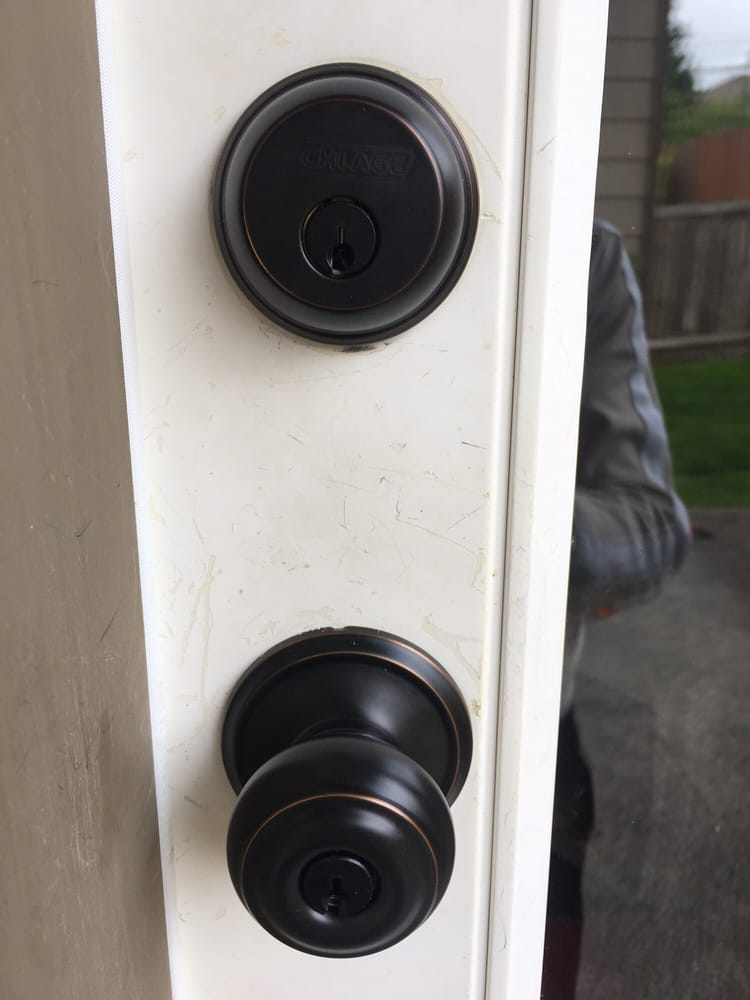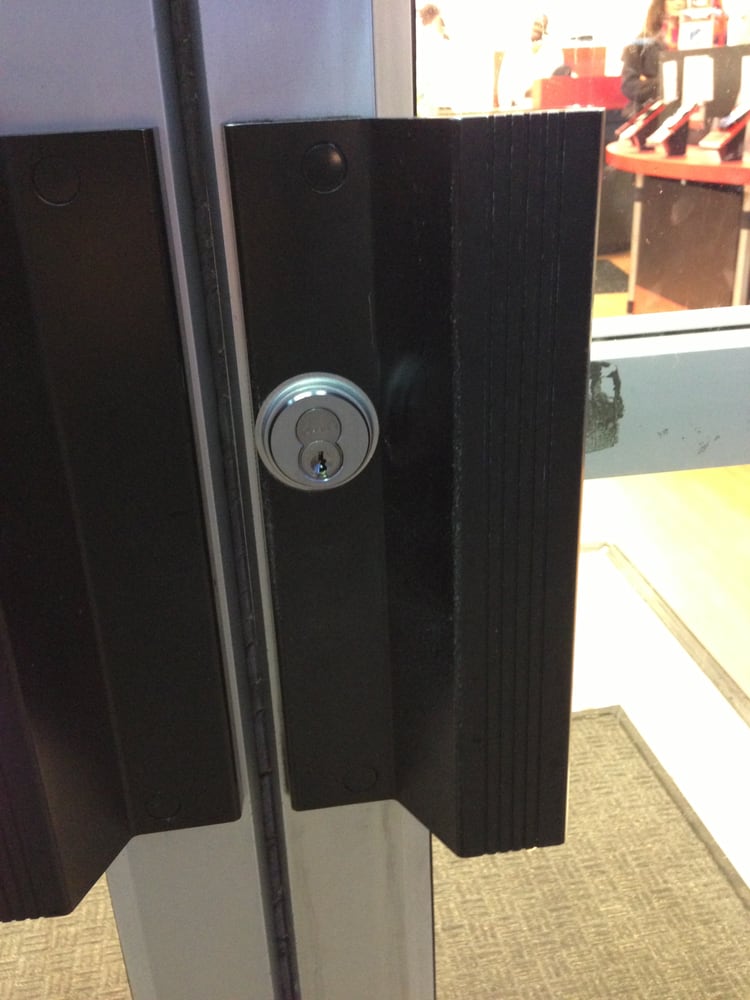 I bought a car from the auction last week and i had to make new keys to it . My 2000 Cadillac Escalade running great now , thanks to your courteous and professional technician . I was satisfied and he said any problems with the lock he will come back for free.
I left my all set of keys in the taxi last night and i had to get into my home again . i got a call from the tech say he will arrive in 20 min and i was surprised to see that he really came on time . He took all my worries away after unlocking my door and changing my locks on the spot.
"Lorem ipsum dolor sit adipiscing elit. Nullam lectus consectetur eu sapien. Proin cursus, dolor a mollis risus dolor fermentum massa, a commodo elit dui sit amet tortor."